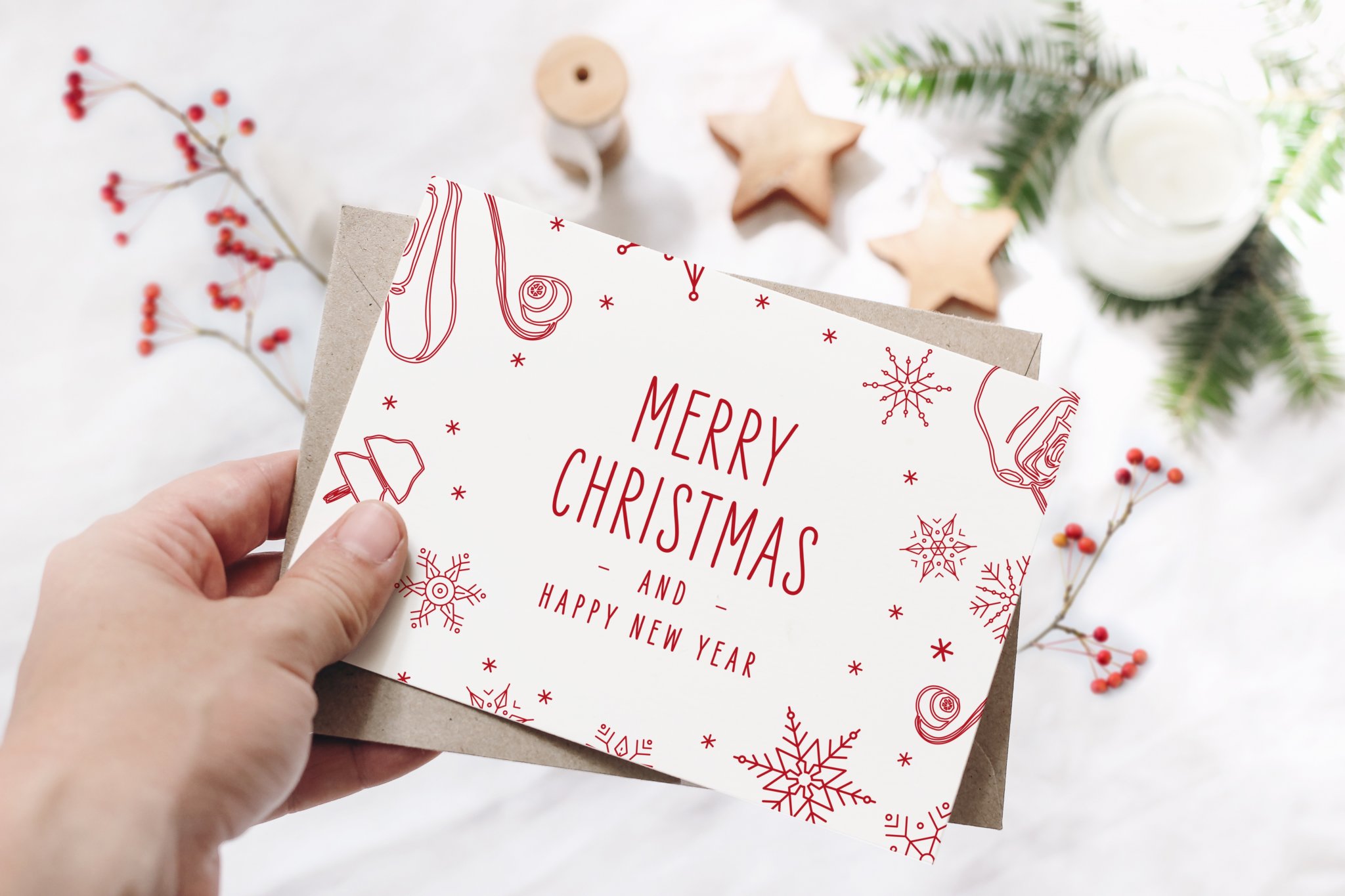 We have come to the end of an unprecedented and challenging year. We want to thank all of our customers for respecting the coronavirus measures we have in place in both clinics. We are so happy to say that in a recent survey 100% of customers have felt safe and protected whilst in either clinic.
We are so grateful to everyone who has taken the survey and left us a review, it has really made a difference to all of us. Your kind words have encouraged us to do better every single day and have also helped potential customers to take a leap of faith in us to help them on their journey to better hearing.
This holiday season is unlike any other, to cap off a year unlike any other. Throughout this season, and as we move into a new (and hopefully better) year, we wish you moments of peace amid the difficulties, connections with family and friends even if they can't be in person, the warmth of memories from holidays past, and wonderful glimpses of the joy that still lives under the surface.
May the holiday season end the present year on a cheerful note and make way for a fresh and bright New Year.
Merry Christmas & Happy New 'Hear'!
Tom, Victoria & the whole team at Worcester & Stratford Hearing Centres.
Holiday Hours
Our last day of clinic will be Wednesday December 23rd.
We will be closed from Thursday December 24th until Monday January 4th.
We look forward to seeing you in the new year at our normal hours, Monday to Friday from 9:00 am to 5:00 p.m.