Dear Loyal Customers,
As you know, at Worcester & Stratford Hearing Centres we have always been focused on the health and safety of our patients and our team and now is no different. We will continue with our COVID-19 protocol and safety measures past the 19th of July, even though restrictions are changing in social settings.
We are considering our governments guidance and the concerns from our patients and the members of our team, specially those who are vulnerable.
Therefore, we ask all of our patients to respect our decision and continue to follow our COVID-19 safety measures in our practices. Please rest assured that every procedure we have put in place has safety and peace of mind at its very core.
We will be constantly educated and informed by our governing bodies' facts, figures and protocols; by listening to our patients and our team. We will inform you when changes to your patient journey take place as we navigate these uncertain times.
Meanwhile, we kindly ask you to wear your face masks while you are in our practices, our COVID-19 assessments will take place before your appointments and restrictions on attendance will be in place if you have travelled abroad.
The whole team at Worcester & Stratford Hearing Centres thank you for your continued cooperation with our safety measures, your customer loyalty and your caring response to all we do.
All our very best,
Tom, Victoria & the team at Worcester & Stratford Hearing Centres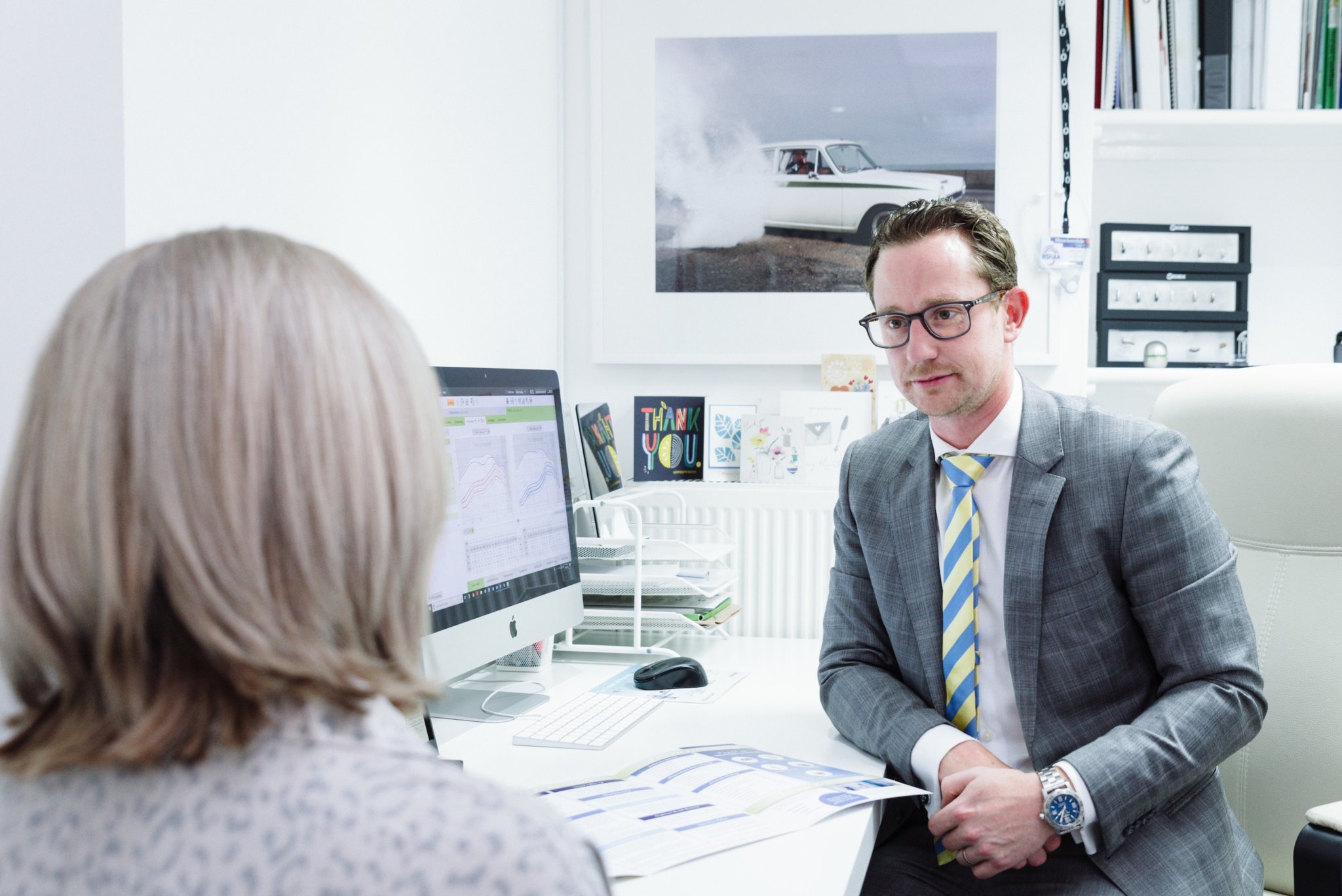 Please remember to bring a mask to your appointment
On Thursday 15th July England's Chief Nursing Officer Ruth May clarified that:
"Face coverings and social distancing measures will remain in place across healthcare settings so that the most vulnerable people can continue to safely attend hospital, their GP surgery, pharmacy or any other healthcare settings for advice, care and treatment."