Premium Independent Private Hearing Hearing Aid Centres in Worcester & Stratford Upon Avon
We have two state of the art hearing aid centres in Worcester and Stratford Upon Avon offering bespoke, custom solutions for hearing loss. If you are looking for the best hearing aids available provided with high levels of care and service, you can be guaranteed that you will receive that with us. Call us on 01905 617803 for an appointment at our Worcester Hearing Aid Centre or 01789 264111 for an appointment at our Stratford Upon Avon Hearing Aid Centre. Alternatively, click the button below to submit an enquiry.
Request Appointment
Independently Owned Hearing Aid Centres in Worcester & Stratford
Our Worcester & Stratford Hearing Centres are independently owned hearing aid centres offering impartial advice in a safe, no pressure environment. with state of the art equipment, the very latest technology and friendly professional advice you can be confident you are receiving the very best hearing care. All of our hearing solutions are bespoke to you. We don't provide anything off the shelf. We perform a careful selection of the optimum hearing system to meet your needs. We empower you to lead a socially active and engaging lifestyle. We give you the opportunity to enjoy conversation and interaction. To reconnect with the world of hearing and all of nature's wonderful sounds, enabling you to wholly appreciate our beautiful surroundings.
Call us on 01789 264111 to book your assessment in Stratford Upon Avon or 01905 617803 to book your assessment in Worcester now, alternatively, book online by using the button below
Worcester Hearing Centre
Appointments available Monday to Friday 9am to 5pm
01905 617803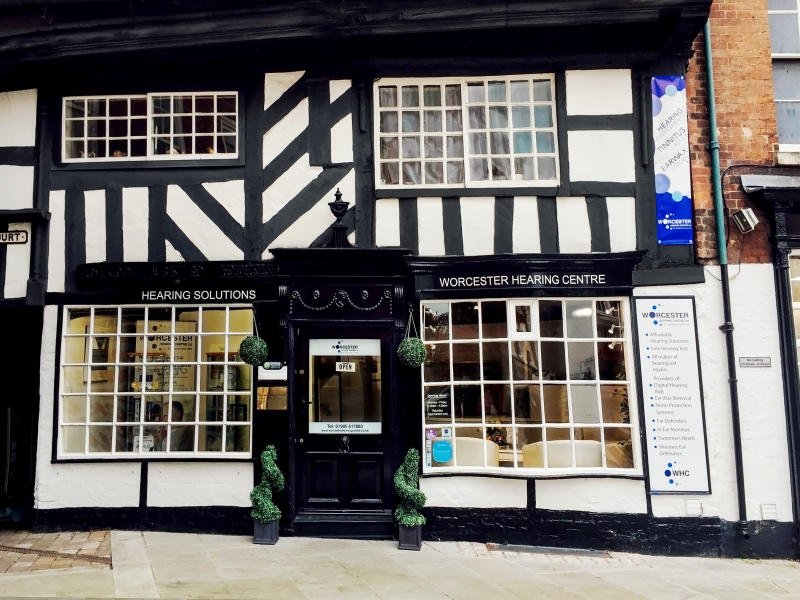 Stratford Hearing Centre
Appointments available Monday to Friday 9am to 5pm
01789 264111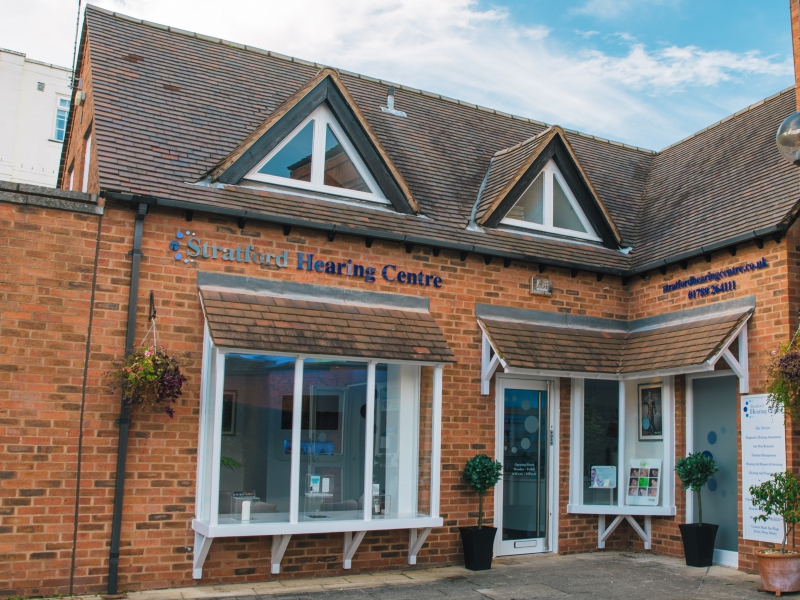 Call us on 01789 264111 to book your assessment in Stratford Upon Avon or 01905 617803 to book your assessment in Worcester now, alternatively, book online by using the button below
Watch what our customers have to say