Suffering with blocked ears? We can remove your earwax in one 30 minute appointment.
At both our hearing centres in Worcester and Stratford-upon-Avon, we provide a range of ear cleaning services to best suit your condition. These include: micro-suction, endoscopic and irrigation earwax removal.
Signs you may need your earwax removed
Earwax is not created as a bad thing. It is actually a protection mechanism for the ear canal; the issue only occurs when there is too much. You may need it removed if you have:
A feeling of fullness in the ear.
The sensation that everything you hear is muffled.
Mild Tinnitus (a ringing in the ear).
Sudden hearing loss after swimming or showering.(Earwax is like a sponge, it soaks up the water and expands within the ear canal, completely blocking it.)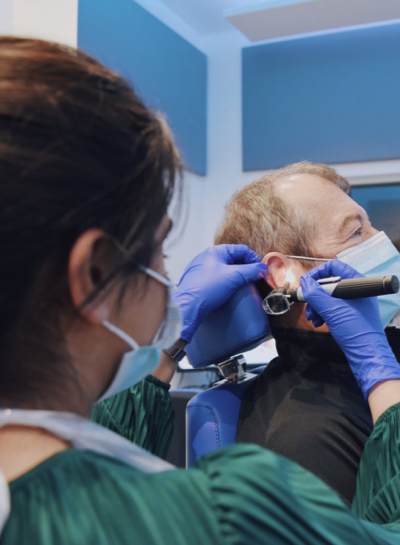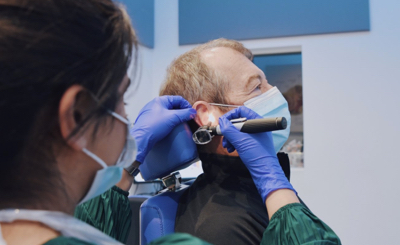 5 Step What to Expect
You'll be greeted by our friendly reception staff who will assist you with the registration process.
Our clinical audiologist will then assess your wax build up and decide the most appropriate method of removal.
Removal of wax via the appropriate method ( microsuction, instrumentation, irrigation or endoscopy).
Application of cetrimide antiseptic cream (to ensure the ear stays calm and no dry skin irritation occurs).
A post procedure assessment to ensure all wax is cleared and a healthy ear is observed.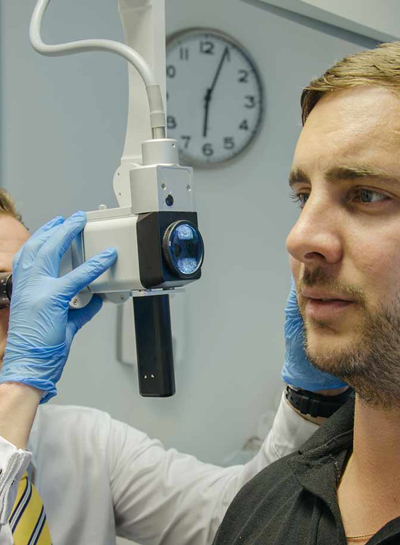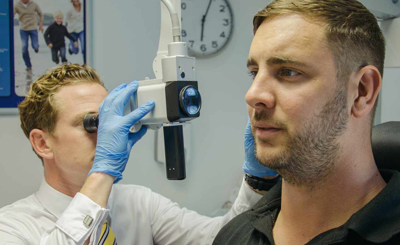 Your whole appointment will last around 
30 minutes.

All our methods are charged at £80 per appointment

Attempting to clear earwax from home could lead to further problems; leave it to our registered clinical specialists.
Want more details about our removal methods?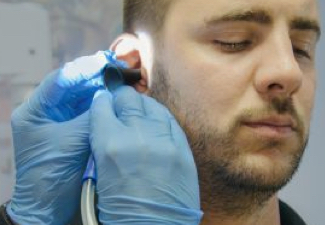 1
Microsuction Earwax Removal
The procedure is undertaken with a microscope and a finely balanced medical suction device.
No liquids are introduced during the procedure, making it extra comfortable for you.
Because we can see the ear canal and what we are doing clearly, it is exceptionally safe.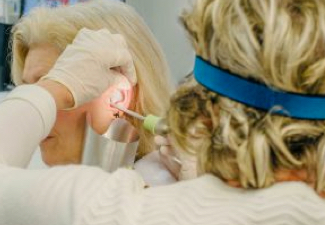 2
Ear Irrigation & Instrumentation
This consists of pumping water into the ear canal at a controlled and steady rate, to dislodge and flush out ear wax.
A metal basin is placed beneath the ear to collect the water and any earwax.
This method is used if the wax is very soft and wet. This is often the case if the patient has been using lots of aggressive ear drops such as Otex.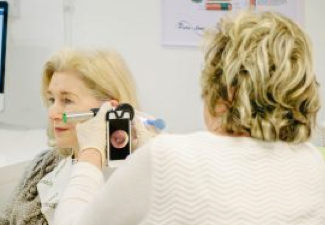 3
Endoscopic Earwax Removal
This method has clear advantages over any other removal method.
Newly introduced procedure that removes earwax with the help of an endoscope.
The endoscope is used to view the ear canal while the earwax is being removed.
The endoscope allows us a high definition, extra wide view of the ear canal – making the removal even safer and easier to perform.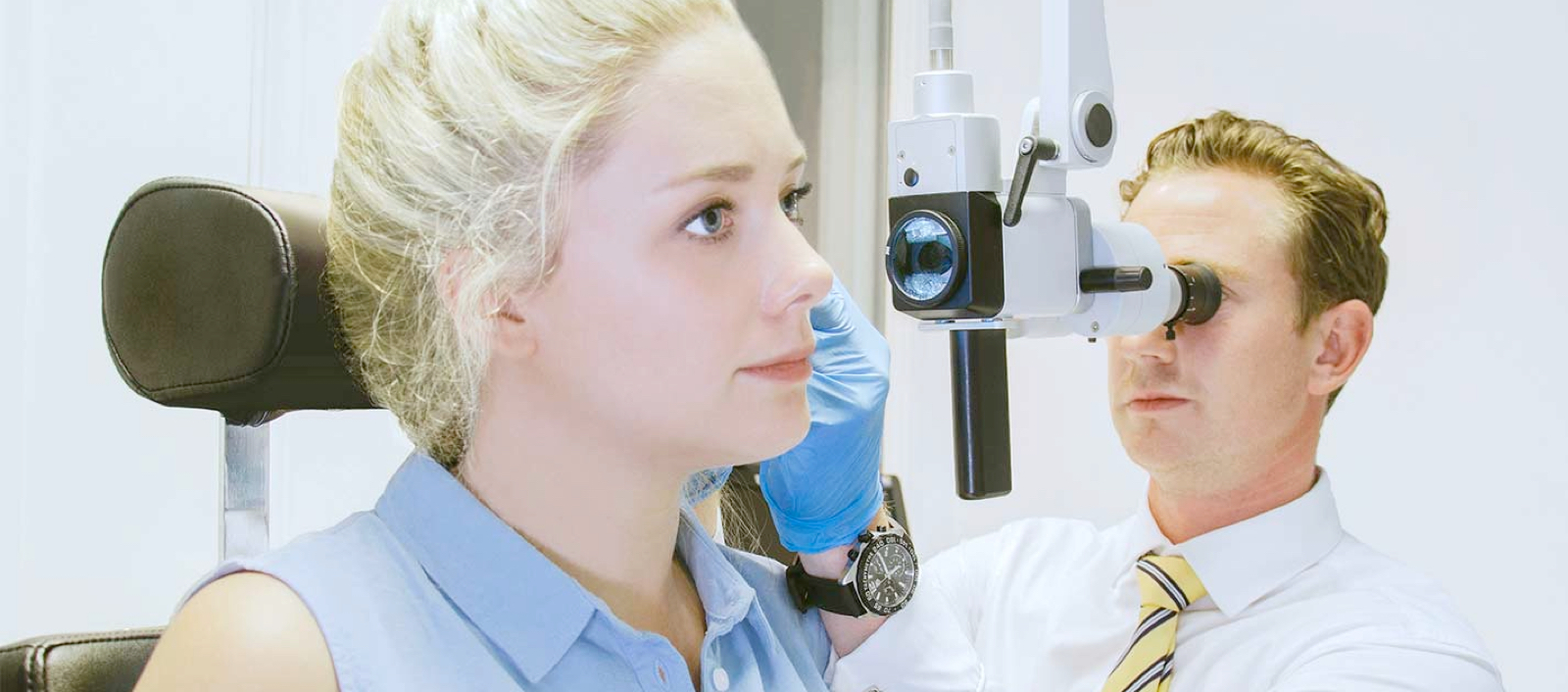 All our methods are charged at £80 per appointment and we will decide at your appointment which method would best suit you.