Premium Independent Private Hearing Care Provider in Worcester & Stratford Upon Avon
Providing better hearing solutions in Worcester & Stratford
Request Appointment
Over 30 Years' Experience
With over 30 Years' experience delivering better hearing solutions in Worcester & Stratford we are a premium, Independent hearing care company dedicated to providing the very best hearing devices combined with outstanding levels of care and service.
Call us on 01905 617803 for an appointment at our Worcester Hearing Aid Centre or 01789 264111 for an appointment at our Stratford Upon Avon Hearing Aid Centre. Alternatively, click the button below to submit an enquiry.
Are Your Family Complaining The TV is Too Loud? Do You Think That People Are Mumbling?
These are all signs that there may be a problem with your hearing. However, that problem may not be hearing loss, it could be ear wax build up. You will never know without having your hearing assessed.
We know we can help you, we have over 30 years' experience in hearing aid audiology. We offer no pressure, complimentary hearing tests so that you will be able to get to the bottom of any issues. If there is a hearing loss, we offer the latest digital hearing aids from the best hearing aid manufacturers, backed up with outstanding aftercare. If it is simply ear wax, we can deal with that too.
As an independently owned hearing aid centre, we will give you completely impartial advice and access to all the world's leading manufacturers of hearing devices. We understand that an investment in a hearing solution is, in fact, an investment in a better life, and we take that investment seriously.
Call us on 01789 264111 to book your assessment in Stratford Upon Avon or 01905 617803 to book your assessment in Worcester now, alternatively, book online by using the button below
Satisfaction Guaranteed
If we find that you do have a hearing loss, we offer a cast-iron guarantee that we will help you hear better or you will receive a 100% refund for your hearing aids. We call it the Satisfaction Guarantee.
We provide solutions that deliver results, so you can get on with simply hearing better and enjoying the moment.
Contact your nearest branch to book your full consultation now.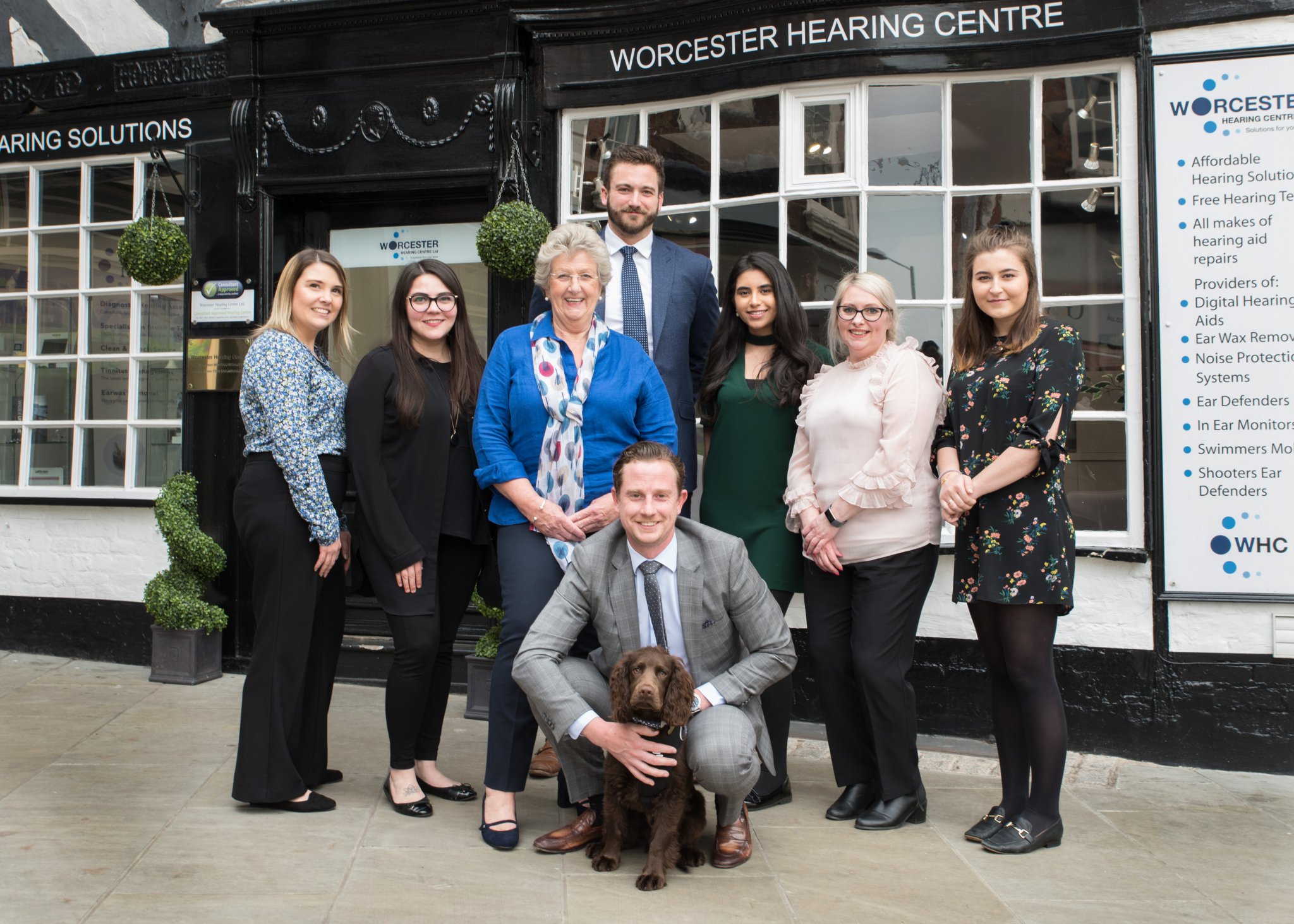 Worcester Hearing Centre
Appointments available Monday to Friday 9am to 5pm
01905 617803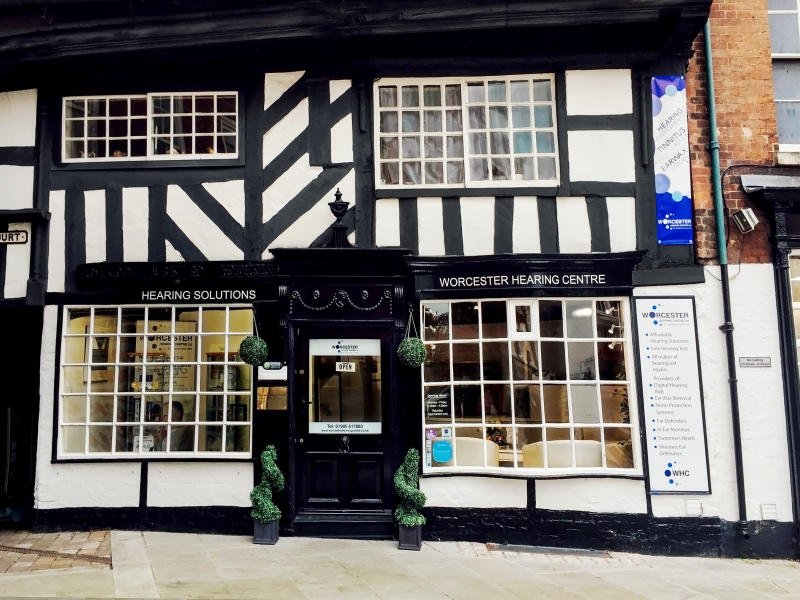 Stratford Hearing Centre
Appointments available Monday to Friday 9am to 5pm
01789 264111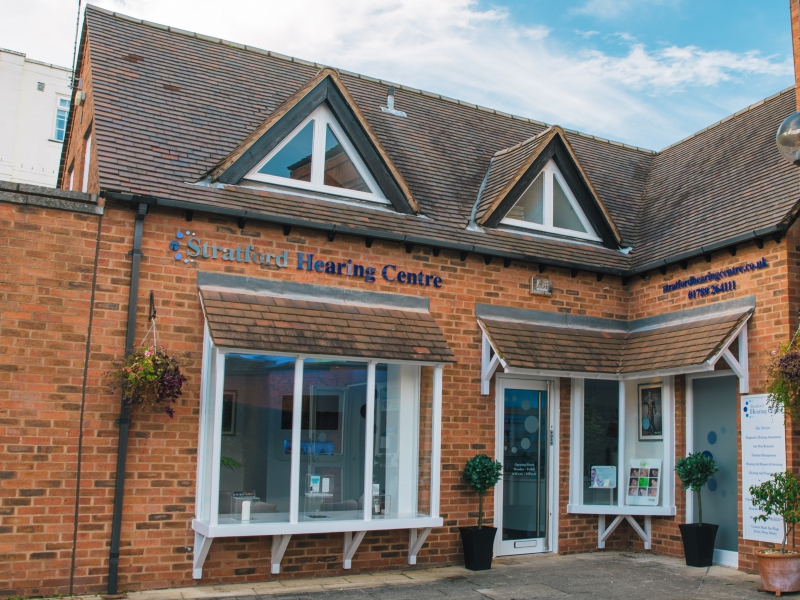 Our Company Values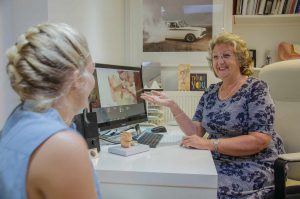 Mission Statement
We empower you to lead a socially active and engaging lifestyle. We give you the opportunity to enjoy conversation and interaction. To reconnect with the world of hearing and all of nature's wonderful sounds, enabling you to wholly appreciate our beautiful surroundings.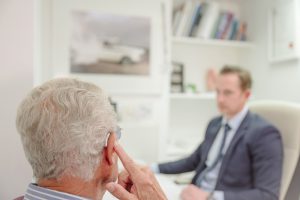 Our Promise To You
All of our hearing solutions are bespoke to you. We don't provide anything off the shelf. We perform a careful selection of the optimum hearing system to meet your needs.
We offer so much more than just hearing aids. We are the centre and the team that look after you.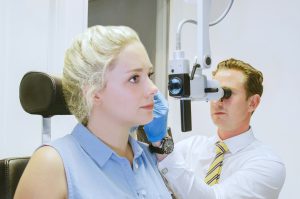 What makes us different?
You can always be sure of a warm welcome at our hearing centre in Worcester & Stratford. As a local independent family run business we understand why people are drawn to us rather than a large chain.
Watch what our customers have to say
We ensure that we get the most accurate results from our testing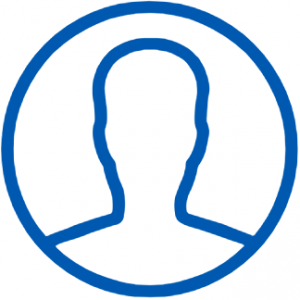 We have taken great pains in designing our soundbooth and commissioning our test equipment in order that we can guarantee the most accurate test results.
Our solutions are built from the clear understanding of your requirements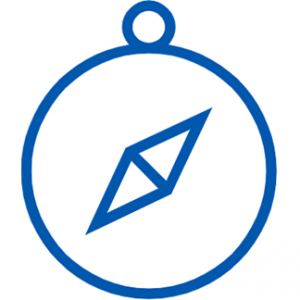 With accurate test results and intimate knowledge of your lifestyle problems and needs, we build a holistic solution for you offering the best equipment and services for your individual needs.
We ensure that you and your hearing aids are well supported by our friendly team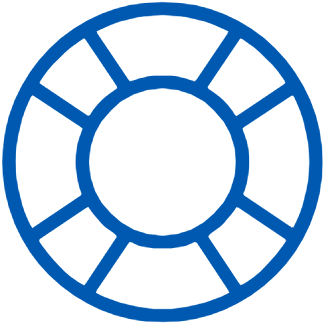 Providing the solution is not enough, it is just the beginning of your better hearing journey. We ensure that we offer the best continuous service in order that your solution continues to deliver.