Unfortunately, due to staff shortages and the ever evolving risk in the developing COVID-19 pandemic we have had to stop our separate ear wax removal clinic until further notice. This does not affect our hearing aid patients on care plans, we will still provide the full range of services in your plan to all hearing aid patients, including wax removal in your regular 3/6 month check-up appointments.
Monday 17th January 2022
The safety of our customers and staff is our only concern, after performing a risk assessment we have made the difficult decision to close the wax removal clinic. When we are able to offer this service again we will update a notice on our website and communicate to our customer database.
Please rest assured that every procedure we have put in place has safety and peace of mind at its very core.
The whole team at Worcester & Stratford Hearing Centres thank you for your continued cooperation with our safety measures, your customer loyalty and your caring response to all we do.
All our very best,
Tom, Victoria & the team at Worcester & Stratford Hearing Centres
Earwax Removal Clinic Update
Monday 17th January 2022
This update is to address a few concerns that we have received from our hearing aid patients after our e-mail about the temporary closing of our ear wax removal clinic. 
All of our hearing aid patients will continue to receive the full range of services we have always provided under their Premium Care Plan, including ear wax removal. We have had to close our separate ear wax removal clinic temporarily to non-hearing aid patients in order to make sure we are able to continue to provide our service to our high standards for our existing patients.
Unfortunately, due to the NHS no longer providing the service from GP practices, we have been inundated with demand for the ear wax removal clinic. With the ever developing COVID-19 pandemic, we were running far too high of a risk level with having so many patients coming through the practices and in many cases, creating a very busy waiting area and reception desk making social distancing virtually impossible. This was also making it difficult for us to maintain our cleaning and hygiene protocol, therefore putting all of our patients and team at risk. The high demand was also limiting availability for our hearing aid patients in the diary and forcing us to make them wait longer than we would like for appointments with their audiologists.
We will keep everyone updated by posting developments on our website and through e-mail communication.
As soon as we know when we will be able to resume our separate ear wax removal clinic, we will let you know.
Please rest assured that we have not taken this decision lightly. Every procedure we have put in place is in the best interest of keeping all of our patients and members of staff safe during this difficult time.
Kindest regards,
Tom Dixon
Director of Audiology
Signs you may need your earwax removed
Earwax is not created as a bad thing. It is actually a protection mechanism for the ear canal; the issue only occurs when there is too much. You may need it removed if you have:
A feeling of fullness in the ear.
The sensation that everything you hear is muffled.
Mild Tinnitus (a ringing in the ear).
Sudden hearing loss after swimming or showering.(Earwax is like a sponge, it soaks up the water and expands within the ear canal, completely blocking it.)
Request earwax removal appointment if you are one of our hearing aid patients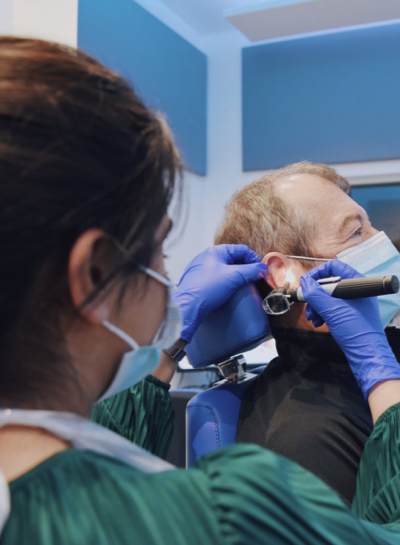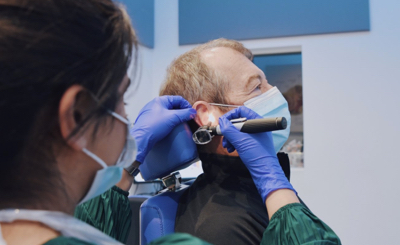 5 Step What to Expect
You'll be greeted by our friendly reception staff who will assist you with the registration process.
Our clinical audiologist will then assess your wax build up and decide the most appropriate method of removal.
Removal of wax via the appropriate method ( microsuction, instrumentation, irrigation or endoscopy).
Application of cetrimide antiseptic cream (to ensure the ear stays calm and no dry skin irritation occurs).
A post procedure assessment to ensure all wax is cleared and a healthy ear is observed.
Request earwax removal appointment if you are one of our hearing aid patients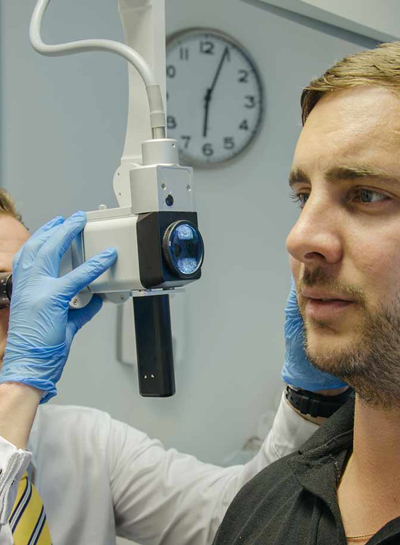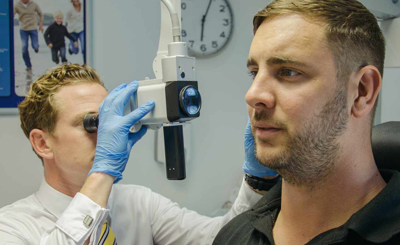 Want more details about our removal methods?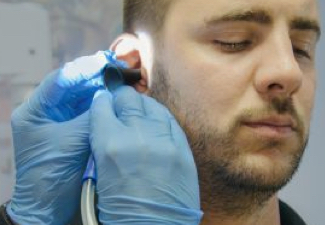 1
Microsuction Earwax Removal
The procedure is undertaken with a microscope and a finely balanced medical suction device.
No liquids are introduced during the procedure, making it extra comfortable for you.
Because we can see the ear canal and what we are doing clearly, it is exceptionally safe.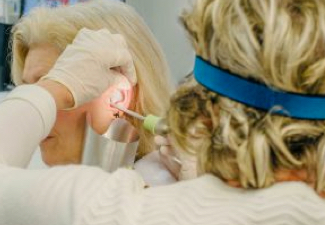 2
Ear Irrigation & Instrumentation
This consists of pumping water into the ear canal at a controlled and steady rate, to dislodge and flush out ear wax.
A metal basin is placed beneath the ear to collect the water and any earwax.
This method is used if the wax is very soft and wet. This is often the case if the patient has been using lots of aggressive ear drops such as Otex.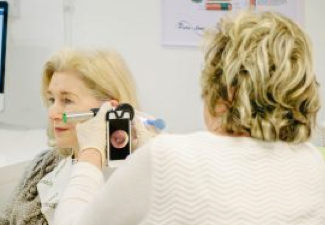 3
Endoscopic Earwax Removal
This method has clear advantages over any other removal method.
Newly introduced procedure that removes earwax with the help of an endoscope.
The endoscope is used to view the ear canal while the earwax is being removed.
The endoscope allows us a high definition, extra wide view of the ear canal – making the removal even safer and easier to perform.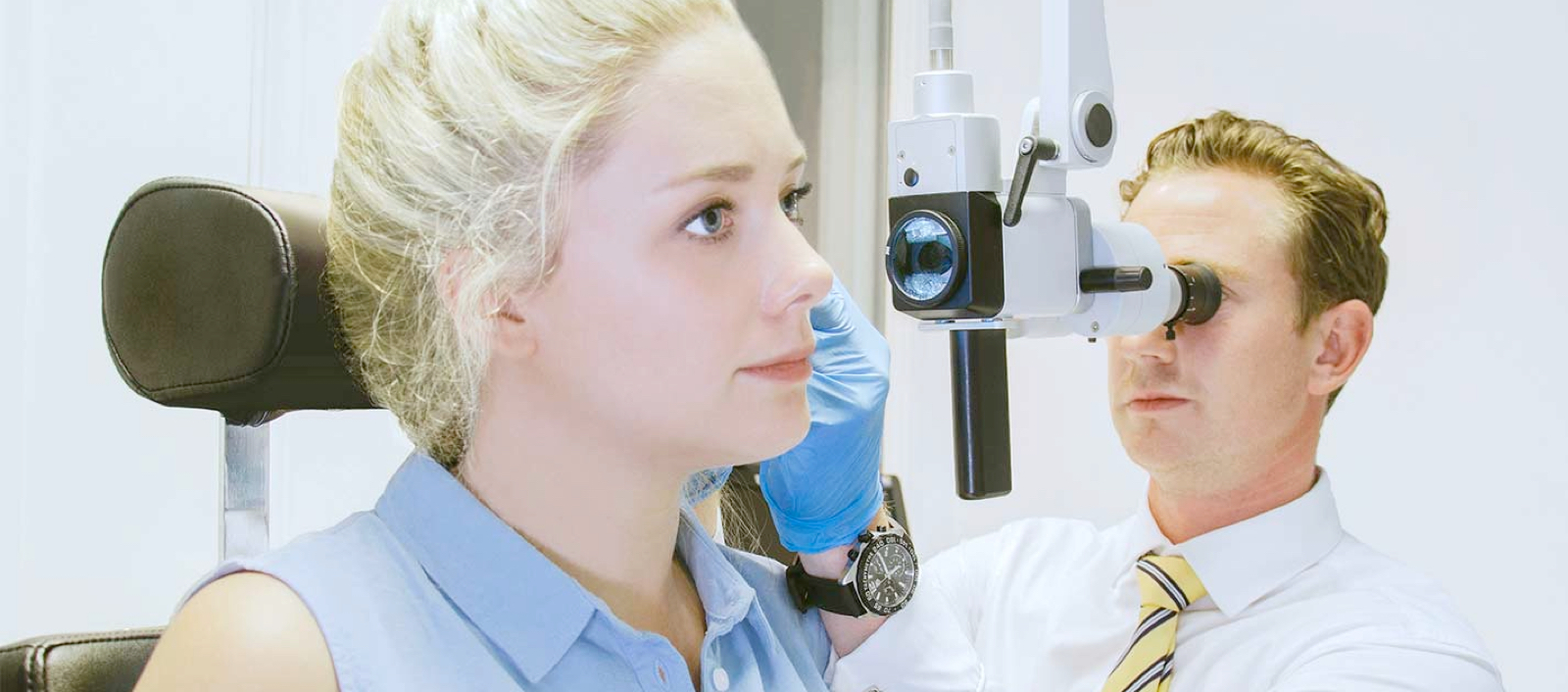 Why Choose Us
Our Audiologists are all hospital trained Clinical Audiologists. They have been trained in the specialist NHS Rotherham ear care unit and examined for competency in ear wax removal procedures by ENT surgeons. All our audiologists have also performed procedures on 100s of ears in logged training under the supervision of Victoria Dixon, who has been teaching ear wax removal in the private sector for 15 years.
At Worcester and Stratford hearing centres we use medical ENT microscopes or high spec surgical loupes, which give a much higher level of magnification than magnified glasses commonly used by makeshift earwax removal clinics in many national companies, pharmacies and opticians. This ensures the Audiologist has a clear view of what he/she is doing and accurate depth perception maximises safety and effective outcome of the procedure.
We use clinical, highest specification, ENT suction units, made by Otopront. These suction units are substantially more advanced than the small portable off label home suction units commonly used by other companies.
Request earwax removal appointment if you are one of our hearing aid patients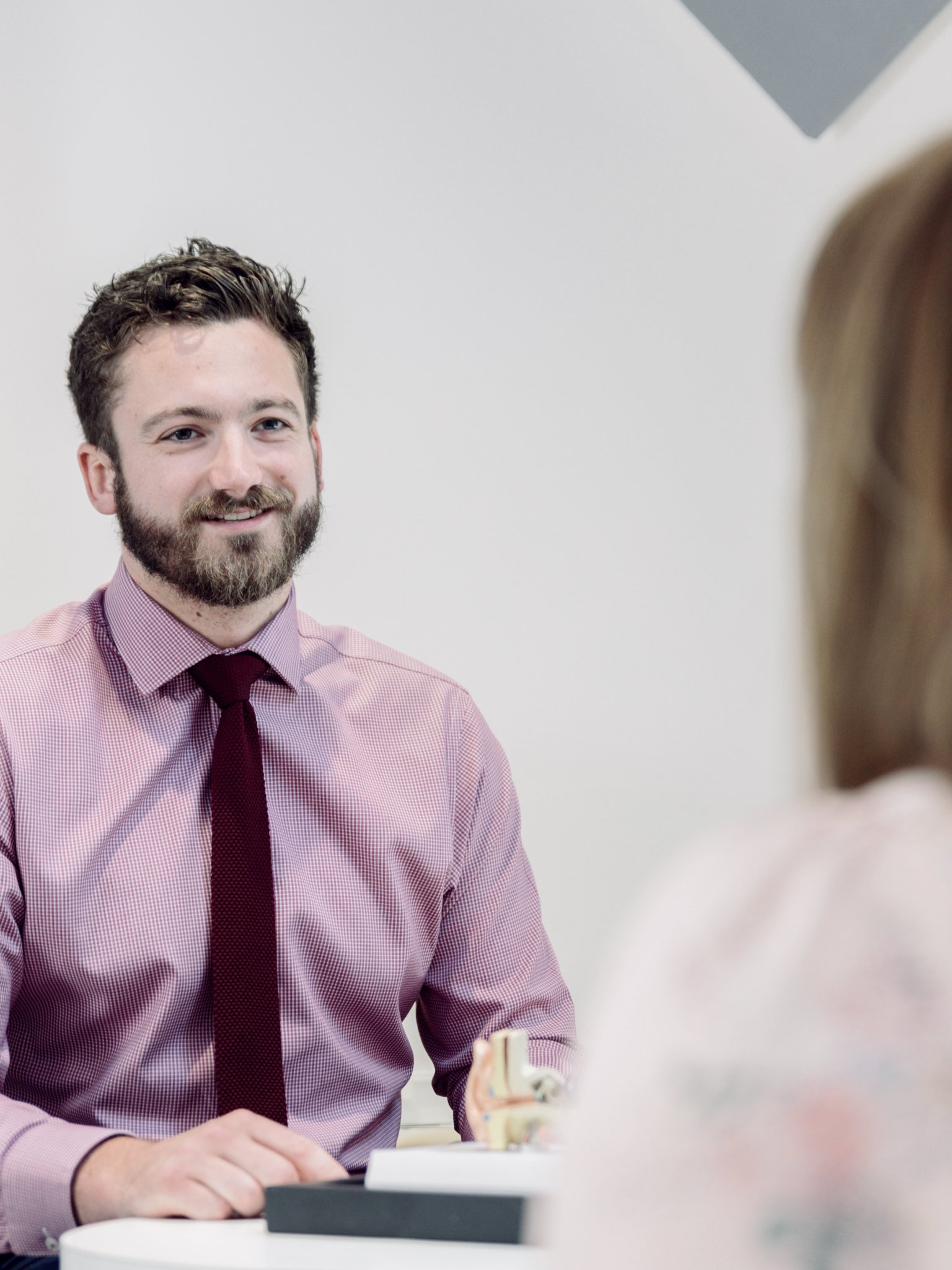 Our Pricing
The fee for the ear wax removal appointment is £80. This includes a 30 minute appointment, involving a video otoscopy to record images of your ear drums before and after the procedure and ear wax removal for one or both ears as required.
If in the rare case that the procedure cannot be completed during your 30 minutes, due to very impacted or stubborn wax, then a second appointment may be booked to complete it. It is critically important to the outcome of your appointment that the advised olive oil treatment has been followed correctly. When booking, you will be advised how many days prior to the appointment you will need to treat your ears.
If a second, or follow up appointment is required, this will be charged at a reduced rate of £40. If no ear wax is found, we will perform a Tympanometry test to measure your middle ear function and rule out any fluid or congestion in the middle ear, this will be a fee of £40. We will give advice or arrange an onward referral to an appropriate medical specialist if required.
Need to cancel your appointment?
This must be done at least 24 hours prior to the allocated start time. Appointments that are not attended, or cancelled with less than 24 hours' notice, will not be rebooked unless a £40 no show fee is paid.
Request earwax removal appointment if you are one of our hearing aid patients