Hearing Care Services in Worcester & Stratford-upon-Avon
We are an independent, family-run hearing healthcare practice with state-of-the-art premises in Worcester & Stratford-upon-Avon. We are committed to providing the very best hearing aids combined with unrivalled aftercare to help you on your journey to better hearing.
Request Appointment
What Makes Us Different?
You can always be sure of a warm welcome at our hearing centre in Worcester &  our Stratford-upon-Avon Hearing Centre. As a local independent family run business, we understand why people are drawn to us rather than a large chain. You are never a faceless patient number at our practice, you are part of an extended family. At Worcester & Stratford-upon-Avon Hearing Centres, we guarantee you'll get the professional, expert hearing healthcare service that you deserve.
Our mission is to provide you with state of the art hearing aid solutions combined with warm, caring customer service. We only offer the most up to date, brand name hearing aids available from the very top manufacturers in the world. We only offer the most recent devices from each hearing device manufacturer because we believe that is what is the best for both our business and your hearing. You can rest assured that when we recommend a hearing aid system, you are being recommended the very best available.
The hearing instrument is just a part of the solution, we will deliver continuing care to ensure that the devices are fitted perfectly and continue to ensure that you can get on with enjoying your life without difficulty. These are just a few of the great reasons why our clients keep coming back.
Satisfaction Guarantee or a 100% refund for your hearing aids
Dedicated To Excellence
We are dedicated to excellence at Worcester & Stratford-upon-Avon Hearing Centres. That dedication spans the equipment we use, the hearing aids we offer and services we provide. The ideal governs every aspect of our business.
Cutting Edge Technology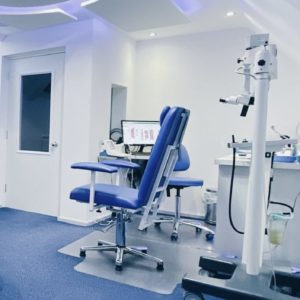 All of the technology we use is at the cutting edge, our hearing test and diagnosis equipment, our ear care equipment and the hearing aids we provide. In this way we can ensure that we deliver the best hearing care possible to you.
Dedicated To Patients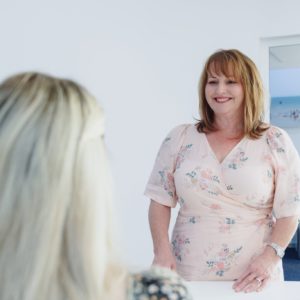 Our greatest pleasure is to see someone overcome their difficulties and re-connect to their life. Our happiest moments are when we hear the difference we are making to everyday life.
Your Journey to Better Hearing
Initial Assessment
First of all, we want to get to know you. During your initial consultation your audiologist will assess your hearing and your needs based on your evaluation results and your lifestyle.
Our diagnostic hearing evaluation includes:
Video view of the inside of your ear
Tympanometry and middle ear anatomy test
Pure tone audiometry
Speech in noise testing
Acceptable noise level testing
Explanation of your hearing results
Advice on a suitable hearing system if required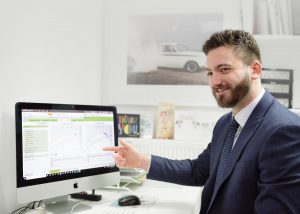 Fitting
We don't just fit your hearing aids in our quiet office, once we have performed our verification testing we take you outside into the real world to demonstrate how good they sound in noise and how they adapt to your current environment. We perform Real Ear Measurement, Live Speech Mapping and the Live Speech in Noise so you know the system works in background noise.
Real Ear Measurement
We use Real Ear Measurement to ensure you are getting the optimum level of amplification, a special microphone analyses the sounds produced by the hearing aids in your ear canal.
And because hearing loss occurs naturally in both ears, we make sure your hearing aids work together to provide the clearest stereo sound possible.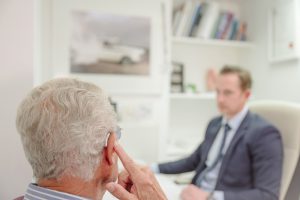 First Follow Up
This appointment will take place, ideally, one week after your fitting. It is essential for us to measure how well you get on with your hearing in your own personal situations So, after your fitting, we ask you to go out and try as many different situations and environments as you can.
Your feedback after the first week is very important, as we will have to make the necessary adjustments to enhance your experience with your new hearing system.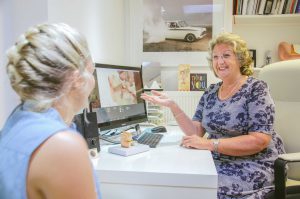 Second Follow Up
After 3 weeks, we will continue to measure your hearing based on your feedback about how well you are getting on with your hearing system. We will also need to adjust the settings again as you continue to acclimatise to better hearing. During this appointment we will also show you how to look after your hearing system.
Third Follow Up
By this point, around 5 weeks after your fitting, your rehabilitation process is nearly finished. During this appointment we will perform the necessary adjustments and we will make sure you are getting the maximum benefit of your hearing system.
Final Follow Up
This is a short appointment to make sure you are satisfied and happy with your system. We give you maintenance tips and instructions for you to keep your hearing system at its best and we will make sure you are confident with every aspect of it.
But it does not end there…
Ongoing 6 month Reviews
We offer you a 6 month review appointment so we can re-test your hearing insitu through the system and make sure the hearing system is set up to the optimum level. We will perform a clean and service your system.
Every 18 months you will receive a re-evaluation of your hearing as a course of good practice.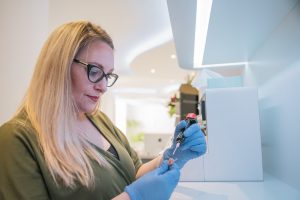 Open Door Policy
We also have an open door policy for all our clients. Our reception staff are trained to offer technical support. They can also look after minor repairs or issues without the need for an appointment. Just pop in and we will get it sorted for you.
Premium Care Plan Features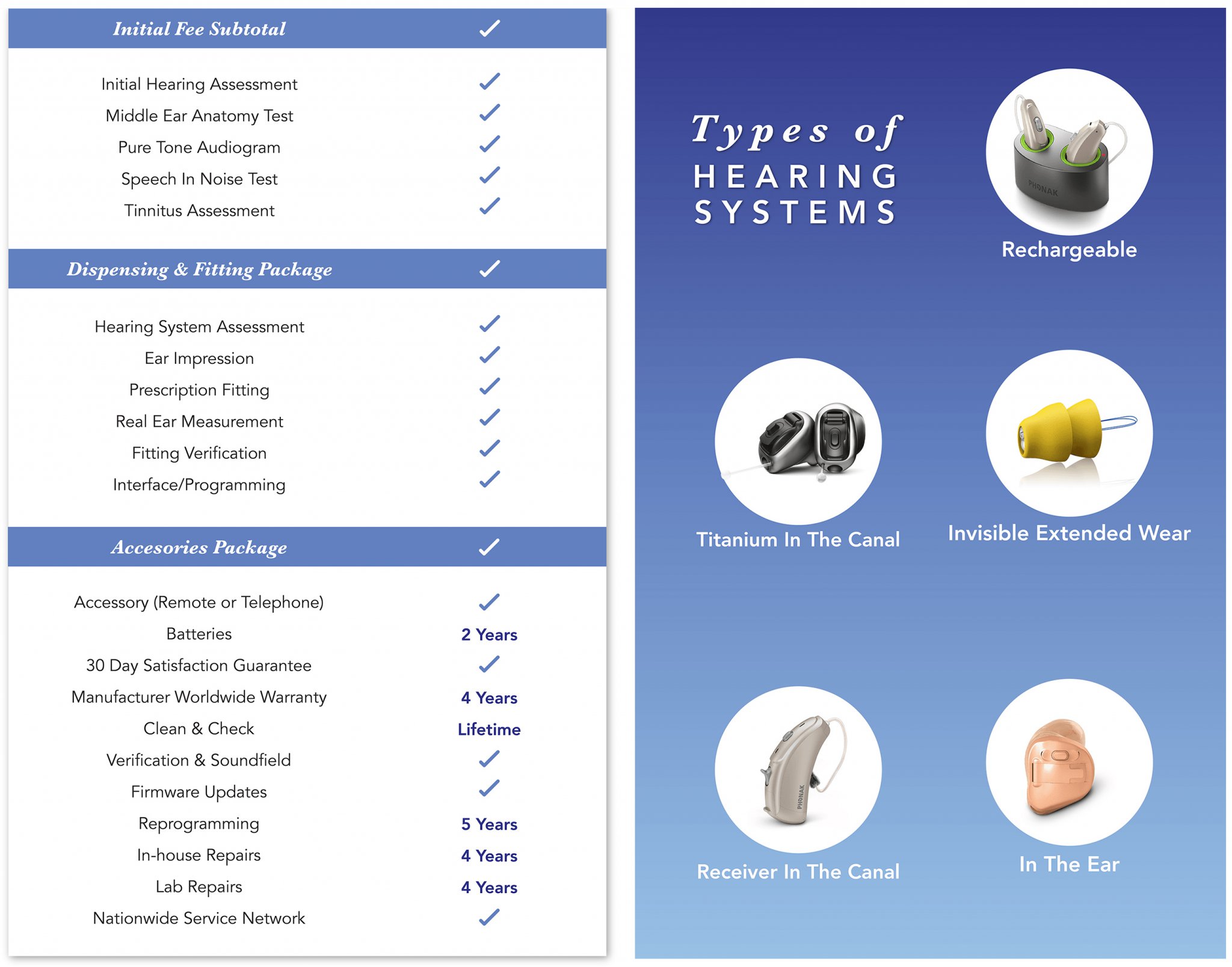 Our Guide to Better Hearing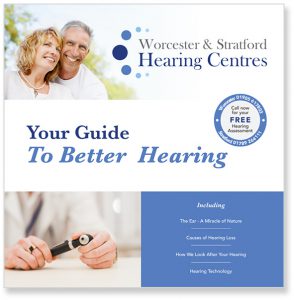 We thought it would be a good idea to make an easy reference guide for our customers and for others looking for information. So we launched the Worcester Hearing Centre Guide:
Who we are
What we do
How we can help
Our commitment to you
We hope you find it useful, it is a free download, click below to download it. You can to save to read later on any of your devices. Please feel free to share it around if you wish.
Our Hearing Care Services