Why choose us?
All of our hearing solutions are bespoke to you. We don't provide anything off the shelf. We perform a careful selection of the optimum hearing system to meet your needs.
Our Promise to You
Discover your needs

Your hearing test results are crucial to making a diagnosis and designing a treatment for your hearing loss. That's why we offer a full and professional hearing test in a relaxed manner.

Understanding your needs

In order to deliver a solution designed to meet all of your needs, we first need to understand what they are. Getting to know you and your needs is an important part of the process.

Customising your solution

Your hearing aids and your treatment will be customised to you and your hearing loss. We will ensure that they will continue deliver the help that you need in the situations you need it.

Continuing care and support

You will receive the continuing time, care and attention, that you need and deserve. We believe that better hearing and experiencing the simple joys in life are important.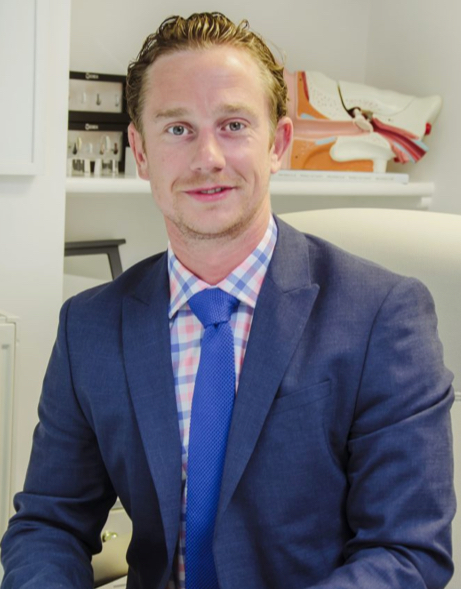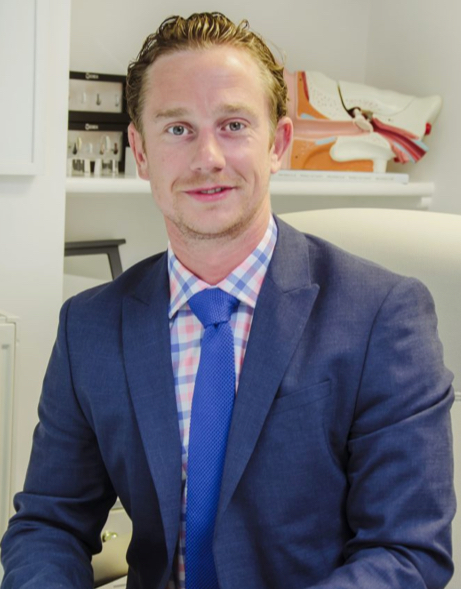 10 Reasons to choose WS Hearing
Independent Hearing Centre
Being independent means that we can recommend the perfect solution to our customers without being tied to specific brands
Family Run
You can be sure to enter a friendly and welcoming environment where you will be treated as part of the family.
Over 35 Years Experience
Receive the best possible care and assessment from an audiologist who has a wealth of knowledge.
State of the art equipment
We have invested into being able to provide our customers the latest technology to provide accurate diagnostics & solutions.
Technical Staff for repairs
Our technical staff are on hand to repair and maintain your hearing aids while you wait in our tranquil waiting area with tea and coffee provided.
Interactive Television
Our interactive television also enables you to test our hearing technology and accessories.
Extensive After Care
As great as our hearing aids are, we take pride in providing multiple aftercare appointments to ensure you are getting the best solution.
Real world fitting
We don't just fit your hearing aids in our quiet office, we take you outside into the real world to demonstrate how good they sound.
Real Ear Measurement
To ensure you are getting the optimum level of amplification, a special microphone analyses the sounds produced by the hearing aids in your ear canal.
100's of 5 Star Reviews
Don't just take our word for it. Read some of the experiences of people who have already used us in our reviews on google & our website.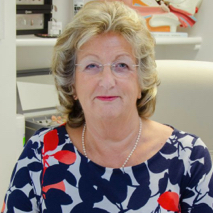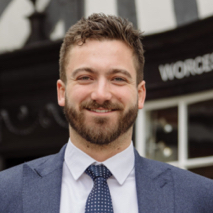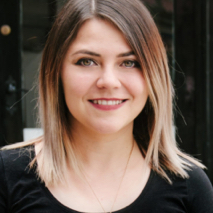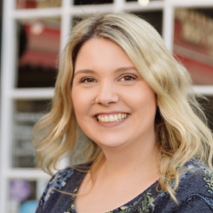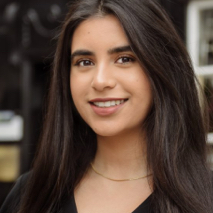 We do things differently
As a family run, premier, independent hearing centre, we have over 25 years' experience in hearing aid audiology. We offer professional advice and the very best level of bespoke hearing care, tailoring solutions to suit all hearing needs.
Worcester & Stratford Hearing Centres
High Street Retailers
Independent Home Visit or Online Retailers
NHS

Dedicated hearing centre

State of the art facilities fully equipped with the latest technology all in place to offer you a luxury patient experience.

Experienced graduate Audiologists

Experienced Graduate, clinical Audiologists. HCPC registered, BSHAA and BAA Members.

Personal care

1-1 appointments with the same audiologist to build patient continuity and care.

90 minute Initial Assessment

Including full diagnostic hearing evaluation and consultation tailored to your personal hearing loss.

Detailed hearing assessment that includes video otoscopy, tympanometry, Puretone audiometry, speech in noise testing in a state of the art sound room.

Detailed hearing assessment

Including video otoscopy, tympanometry, Puretone audiometry, speech in noise testing in a state of the art sound room.

Independent, honest and unbiased advice

We are not tied to a hearing aid manufacturer. Free to recommend any model, brand or style of hearing aid based on the patient hearing loss and lifestyle needs.

Invisible hearing aids options

Extensive range of hearing aid options including; invisible, rechargeable and Bluetooth devices.

Best practice fitting protocol

Including Real Ear Measurement verification, insitu audiometry, real world experience, live speech in noise testing.

Premium Care Plan

Including a wide range of hearing technology, warranty cover, lifetime hearing aid clean & check, ear wax removal included, battery supply in some cases and remote audiologist support with permitting devices.

Full rehabilitation protocol

In-depth follow up rehabilitation and counselling protocol. Full review protocol every 6 months, including clean & check and insitu audiometry.

Full 12/18 month reassessment: Complete testing and refitting protocol.

Includes video otoscopy, tympanometry, Puretone audiometry, Live speech in noise testing and Real Ear Measurement verification

Full orientation and training

Including how to use and maintain your hearing aids.

Hearing aid loan service

Open Door Policy

Open 9-5, Monday – Friday (fulltime) with 2 audiologists and a team of hearing care assistants in attendance everyday to help you if you need to pop in.

We also provide a drop in hearing aid clean & check.
Did you know we offer a Premium Care Plan?
We understand that private hearing care can be considered expensive, but the on-going service required to keep your ears maintained and devices programmed efficiently can't always be appreciated until it is required.
Our bespoke patient care plans are tailored to your needs and include the most suitable technology for you.
All the services you need
Delivering you everything you need to benefit from your hearing aids, that would likely cost up to £510 per year if you purchased hearing aids from other providers.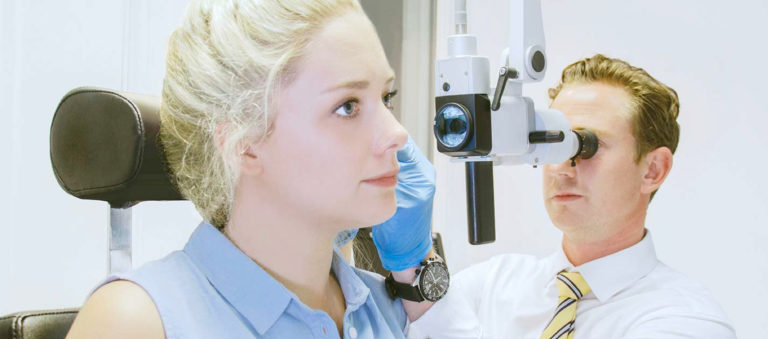 Having struggled with NHS hearing aids for a few years […] with very little after care by unknown people, it was with trepidation that I called the centre. From the very first telephone call, through the consultation, to the fitting of my hearing aids and the follow up reviews I am treated with respect in a very warm, welcoming way by a team of very professional people
Hearing Style & Technology
Hearing aid style is one of the big deciding factors for anyone that has decided to go ahead with hearing aids. Many people put off getting hearing aids because they think they all look like 'big beige bananas'. We have good news: They don't anymore.
The style of hearing aids has evolved so much and now they are so discreet and even, in some cases, invisible solutions with powerful performance.