The Marvel In The Ear Hearing Aids are Finally Here
As reported by our friends in Hearing Aid Know in their article, Phonak Introduces Marvel Custom Hearing Aid at CES. Although Phonak focused on one specific product at CES, Hearing Aid Know also reported that they are going to introduce the full wider Marvel Virto range. CES is the largest consumer electronics show in the world and in the recent past, hearing aid brands have used it to announce some of their outstanding new products. The Marvel has been a hugely successful product for Phonak at we have had some outstanding results with the hearing aids in Worcester. Let's take a look at what we know so far.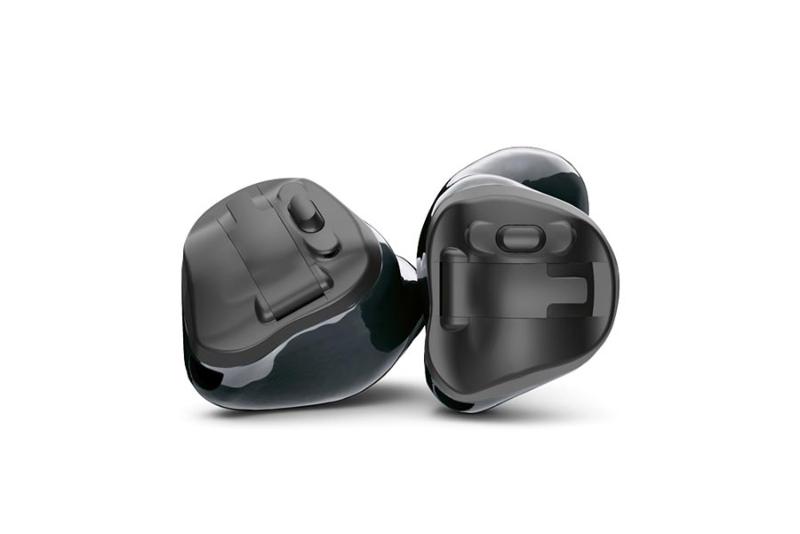 Why The Virto Black?
The Virto Black was announced at CES as a flagship device to garner attention on hearing loss and modern hearing aids. The Virto Black is a pretty exciting device and Phonak see it as an opportunity to begin breaking down the last vestiges of stigma around hearing aids. It has been designed to look similar in nature to the Hearables that we are seeing more and more across the world. It isn't a stand-alone device though, it is just one part of a wider launch of Virto Marvel products.
In The Canal
Phonak say that the Virto Black device is an In The Canal size device, although that may change based on the size of the ear canal and ear. The lads at Hearing Aid Know have said to be safe, consider it a half shell and if it isn't, that's a bonus. I would concur with them on that. But what about the rest of the range?
Full Range, Four Technology Levels
The Virto Marvel range will be a full range of ITE products available in the usual four levels of Phonak technology, that's the 90, 70, 50 and 30. The showstopper Virto Black will be also available in those tech levels and it will be powered by a 312 battery.
Hands-Free Calls
As with the rest of the Marvel range, you will be able to take hands-free calls with most of the Marvel Virto devices. You will also be able to stream audio from most Bluetooth enabled devices to the hearing aids. Unfortunately, the Marvel CIC and Marvel Titanium won't offer the same level of connectivity which is to be expected. The model types are too small to fit the hardware in.
Roger Direct
The Virto Black and larger Marvel Virto models will also avail of the outstanding Roger Direct system. It means that Virto Marvel users can connect directly to a Roger Pen or Roger Select and enjoy the amazing benefits of that technology. We expect the Virto Marvel range to be introduced sometime in February and we will keep you updated.
If you or a loved one is struggling with hearing issues, you can book your hearing test today.
Please call Worcester Hearing Centre at 01905 617803 or e-mail us at worcester@wshearing.co.uk