Christmas is the most magical time of the year, but also the most challenging one for people with hearing loss.
During this special season, after a very difficult couple of years; we are all looking forward to being with the ones we love, the ones we haven't seen all year… do not let your hearing stop you from enjoying your family and friends this Christmas.
Celebrations often happen in large groups, in busy restaurants, with a lot of people talking over one another and music playing, all at the same time. Conversation can be challenging for most people, but if you've got a hearing loss, these noisy gatherings can be very frustrating, daunting, unenjoyable and something to avoid.
For people with hearing loss, it's often at these social occasions where their unaddressed hearing loss can cause them to feel particularly isolated.
Even when surrounded by family and friends their hearing struggles can cause them to feel left out of the conversation and fun.
Here are 7 tips on how to hear better this Christmas:
1.   Remind your family and friends that you have a hearing difficulty. Being open about it will remind them to slow down, speak up and be more attentive to your needs.
Extra tip: Ask them to face you directly when speaking in noisy environments for extra support.
2.   If you are attending a dinner, pick a strategic spot at the table. Sit in a position where you can see most people's faces. Seating in the middle of one side of the table rather than at the very end of a long table can be more beneficial to engage in one to one conversations and also follow what is going on around you.
Extra tip: Pick a seat where there's a wall behind you. This helps cut down on distracting noises around you.
3.   Don't feel bad about asking people to repeat themselves. It is much better to get the message right than try to pretend you have. This can lead to awkward moments!
4.   We all love a Christmas Carol, but trying to follow a conversation with loud music on can be hard if you have a hearing loss. Remember it is ok to turn the music down a little if it is getting in the way of enjoying the conversation with your loved ones.
5.   Mingle! Having a conversation with two people at a time is much easier than trying to engage in a large group conversation. Move from one small group to another, another benefit to this is having more meaningful interactions.
Extra tip: You can always go around offering canapés or drinks if you feel awkward while mingling.
6.   If you suspect you have a hearing loss but haven't had a hearing assessment before, book an appointment with one of our audiologists a few weeks before Christmas, don't leave it until next Christmas to do something about it.
Your hearing is not just for Christmas, it's for life. At Worcester & Stratford Hearing Centres we are here to support you throughout your journey to better hearing.
7.   Relax and have a good time! Don't suffer the silence, enjoy this festive season with your loved ones and let them enjoy you!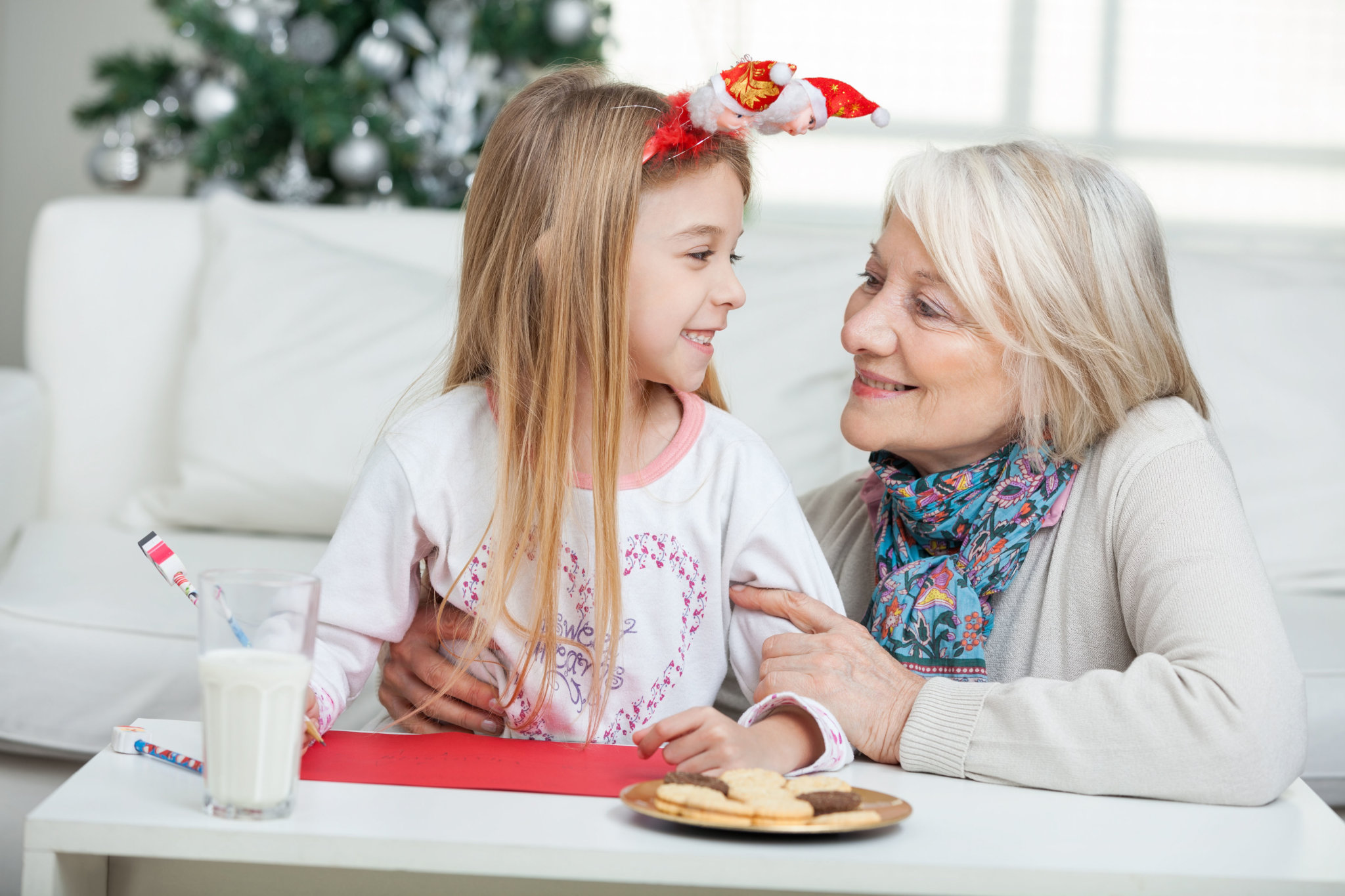 Santa can't bring you hearing… but Worcester & Stratford Hearing Centres can!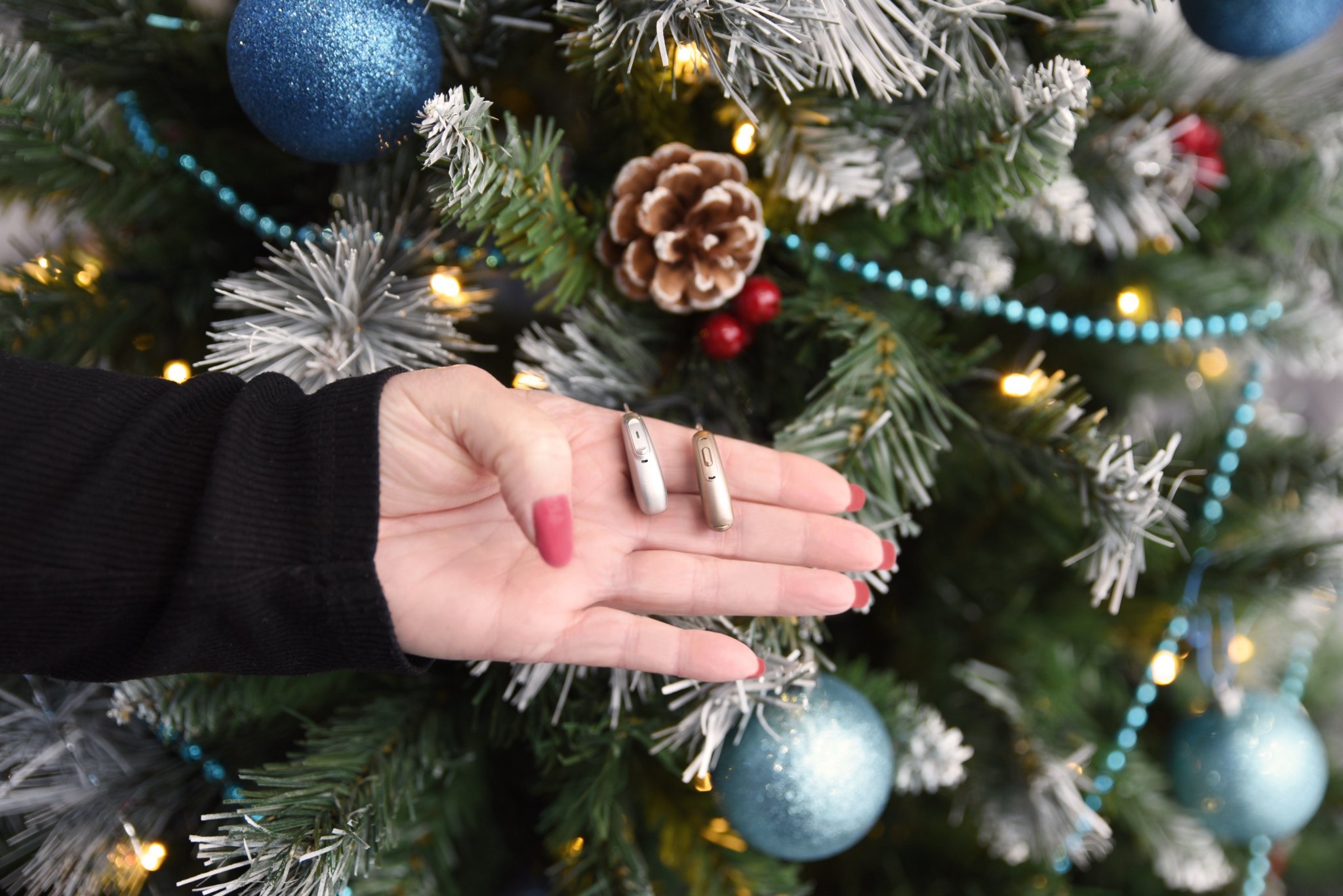 We specialise in the worlds finest, most discreet, natural sounding private hearing aids, with technology that helps you focus on speech in noisy environments, even around the Christmas table with all the family. We offer so much more than hearing aids, we are the centre and the team that look after you.
Your hearing is not just for Christmas, it's for life.
Are you looking for a hearing test in Pershore, Redditch, Evesham, Kidderminster or even Droitwich?
Worcester and Stratford Hearing Centres are just a short drive away.
Find out which of our two practices is closer to you, book your hearing assessment today and take advantage of our Special Offer throughout December and book an Initial Assessment for £35 (Normal price £95), let us help you enjoy the sound of this festive season and all the ones to come.